ADJUDICATIONS AND RESULTS WILL BE DURING THE WEEK OF  APRIL 5 – 9TH, 2021
program and results are posted
Scholarship lists will be posted by early May 
The Music festival was very sad to learn of the death of Sister Mary Zilinski, who taught piano in the Peterborough and surrounding areas for many many years.  We would like to commence a memorial award in her name, and former students or anyone who was touched by this remarkable teacher, are more than welcome to contact the office at 705-748-2045.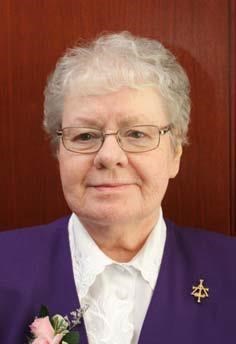 The Peterborough Kiwanis Music Festival was saddened to learn of the death of Mrs. Marilyn "Buddy" Hunter this past spring, our thoughts are with the family at this time. Buddy was an amazing musician and supporter of the festival.
Back in February, 2020,  Honorary Life Member Glenys Reid, died in her 97th year.
OFFICIAL INFORMATION for 2021 

74th annual festival 2020 was cancelled due to Covid-19
75th Annual Peterborough Kiwanis Music Festival will be Virtual 
2022 Festival dates April 3 to 9.